Mutual Advantage Plan
Our financial reward program recognizes your dedication to providing quality medicine, day in and day out.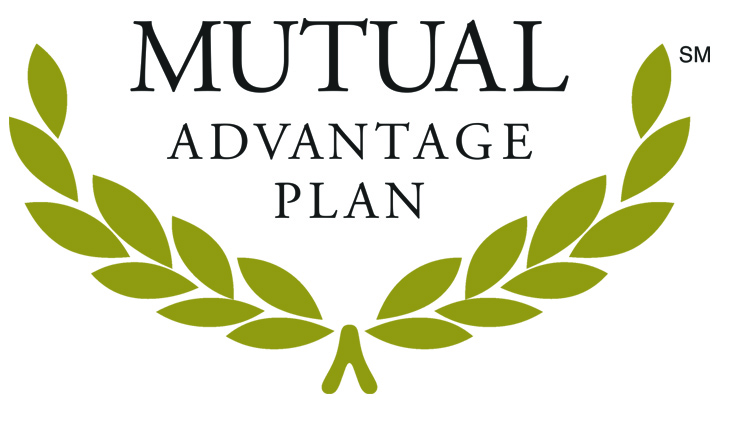 We created the Mutual Advantage Plan (MAP) financial reward program to recognize the commitment of our Policyholders and their dedication to the long-term success and stability of Professionals Advocate, and their continued practice of quality health care. Each year, our Board of Directors may announce new funds, if any, to be allocated to MAP accounts, as a percentage of each Participant's base premium.
MAP is free to join, and will never affect your policy or your premium. No strings attached — it is simply our way of recognizing your commitment.
Am I Eligible?
An eligible Participant of the Mutual Advantage Plan is a full-time or part-time health care provider named on an individual or group policy of medical professional liability insurance issued by Professionals Advocate, but only if the health care provider is individually rated and underwritten. "Participant" does not include a business entity or a health care provider who is not individually rated and underwritten. The Plan applies solely to individuals.
We recommend you contact us or your Insurance Agent to determine your eligibility.
Log In
If you are already enrolled in MAP, log in to your account to view your current MAP balance.